ThinkPad X13 Yoga Gen 2,Intel Core I7-1165G7 (2.80GHZ,12MB) 13.3 1920X1200 Touch,Windows 10 Pro 64,16 GB RAM
512 GB SSD Hard Drive
16 GB RAM
11th Gen Intel Core i7 Processor
3-Year Warranty
Business-class laptops purchased through Advantage Software are precision optimized for professional reporters. We configure and update each laptop with everything you want, and nothing you don't. Additionally we pre-install Eclipse onto your new laptop and transfer over from your original laptop Eclipse-related files, such as any user settings, dictionaries, block files, spelling dictionaries and so forth. We then run your laptop through a series of tests and inspections. When you order a laptop from Advantage Software, you don't just get a laptop. You also get the peace of mind that comes from our team's model-specific expertise and complete handling of the setup.
How To Transfer Eclipse or AccuCap Files (if applicable): Once your order is processed, we'll email you with instructions on how to send us Eclipse-related files to load onto your new laptop. Should you want any assistance sending us these files, as always, please don't hesitate to call our Anytime Support 24/7 team and we will be happy to assist you.
Mobile Flexibility
Designed on Intel vPro® platform
Flexible 13.3" 2-in-1 business laptop
Thin, light and powerful
4 flexible modes: laptop, tablet, stand and tent
Multiple touchscreen display options
All day battery life
Perfect for the on-the-go or at home professional
Flexible performance
At less than ¾" and weighing less than 3lbs, the ThinkPad X13 Yoga 2 in 1 laptop is conveniently thin and light—and its 10th Gen Intel® Core™ processing power means you won't sacrifice performance for portability. It also has a 360-degree hinge that lets you access that power in four flexible modes—laptop, tablet, tent, or stand—and a garaged pen for enhanced interaction in any of them.
Stay ready
With Modern Standby, your ThinkPad X13 Yoga laptop will wake in one second and connect in one more. Plus, its backlit keyboard has new functions for the F9-F11 keys, allowing you to connect to and disconnect from phone calls with one finger. lenovo-laptop-thinkpad-x13-yoga-feature-1
This battery lasts
The ThinkPad X13 Yoga 2 in 1 laptop gives you all-day battery life. Should you need to charge up, rapid-charging technology gives you 80% in just an hour.
Durability-tested
The ThinkPad X13 Yoga laptop is tested against 12 military-grade requirements and more than 200 quality checks to ensure seamless operation under extreme conditions. From the Arctic wilderness to desert dust storms, from zero gravity to spills and drops, you can trust it to handle whatever life throws your way. lenovo-laptop-thinkpad-x13-yoga-feature-2
Great security
Protect your data and yourself with enhanced ThinkShield features like ThinkShutter—a physical webcam cover—and an improved optional PrivacyGuard screen with PrivacyAlert, to help prevent nosy neighbors from reading your display. Log in with one finger via the match-on-chip fingerprint reader, and let the discrete Trusted Platform Module (dTPM) 2.0 chip encrypt your hardware. lenovo-laptop-thinkpad-x13-yoga-feature-3
| | |
| --- | --- |
| Product Name | ThinkPad X13 Yoga Gen 2,) 13.3 1920X1200 Touch |
| Product Type | 2 in 1 Notebook |
| Processor Core | Quad-core (4 Core) |
| Touchscreen | Yes |
| Processor | Intel Core I7-1165G7 (2.80GHZ, 12MB) |
| Graphics Controller Model | Iris Xe Graphics |
| Bluetooth | Yes |
| Graphics Memory Accessibility | Shared |
| Finger Print Reader | Yes |
| Wireless LAN Standard | IEEE 802.11ax |
| HDMI | Yes |
| Maximum Power Supply Wattage | 65 W |
| Product Family | ThinkPad X13 Yoga Gen 2 |
| Operating System Architecture | 64-bit |
| Total Number of USB Ports | 4 |
| Keyboard Backlight | Yes |
| Total Solid State Drive Capacity | 512 GB |
| Operating System Platform | Windows |
| Keyboard Localization | English (US) |
| Operating System Language | English |
| Processor Generation | 11th Gen |
| Processor Model | i7-1165G7 |
| Color | Black |
| Screen Mode | WUXGA |
| Operating System | Windows 10 Pro |
| Drive Type | SSD |
| Form Factor | Convertible |
| Processor Speed | 2.80 GHz |
| Processor Type | Core i7 |
| Screen Size | 13.3" |
| Number of Cells | 3-cell |
| Screen Resolution | 1920 x 1200 |
| Standard Memory | 16 GB |
| Wireless LAN | Yes |
| Graphics Memory Technology | SDRAM |
| Display Screen Type | LCD |
| Display Screen Technology | In-plane Switching (IPS) Technology |
| Ethernet Technology | Ethernet |
| Network (RJ-45) | Yes |
| Maximum Turbo Speed | 4.70 GHz |
| SSD Form Factor | M.2 |
| Number of USB 3.2 Gen 1 Ports | 2 |
| Number of USB4 Ports | 2 |
| Height | 0.74" |
| Width | 8.4" |
| Depth | 12" |
| Memory Technology | SDRAM |
| Product Series | X13 Yoga Gen 2 |
| Product Model | 20W8002SUS |
| Product Line | ThinkPad |
| Limited Warranty | 3 Year |
Lenovo X1 Carbon (8th Gen)
Included: 3 Year Warranty with Depot Service
3 Year Premier + Onsite Next Bus. Day Service ($129)

3 Year Premier + Onsite Next Bus. Day Service w/ Accident Protection ($229)

3 Year Premier + Onsite Next Bus. Day Service w/ Accident Protection, Keep Your Drive & SBTY ($259)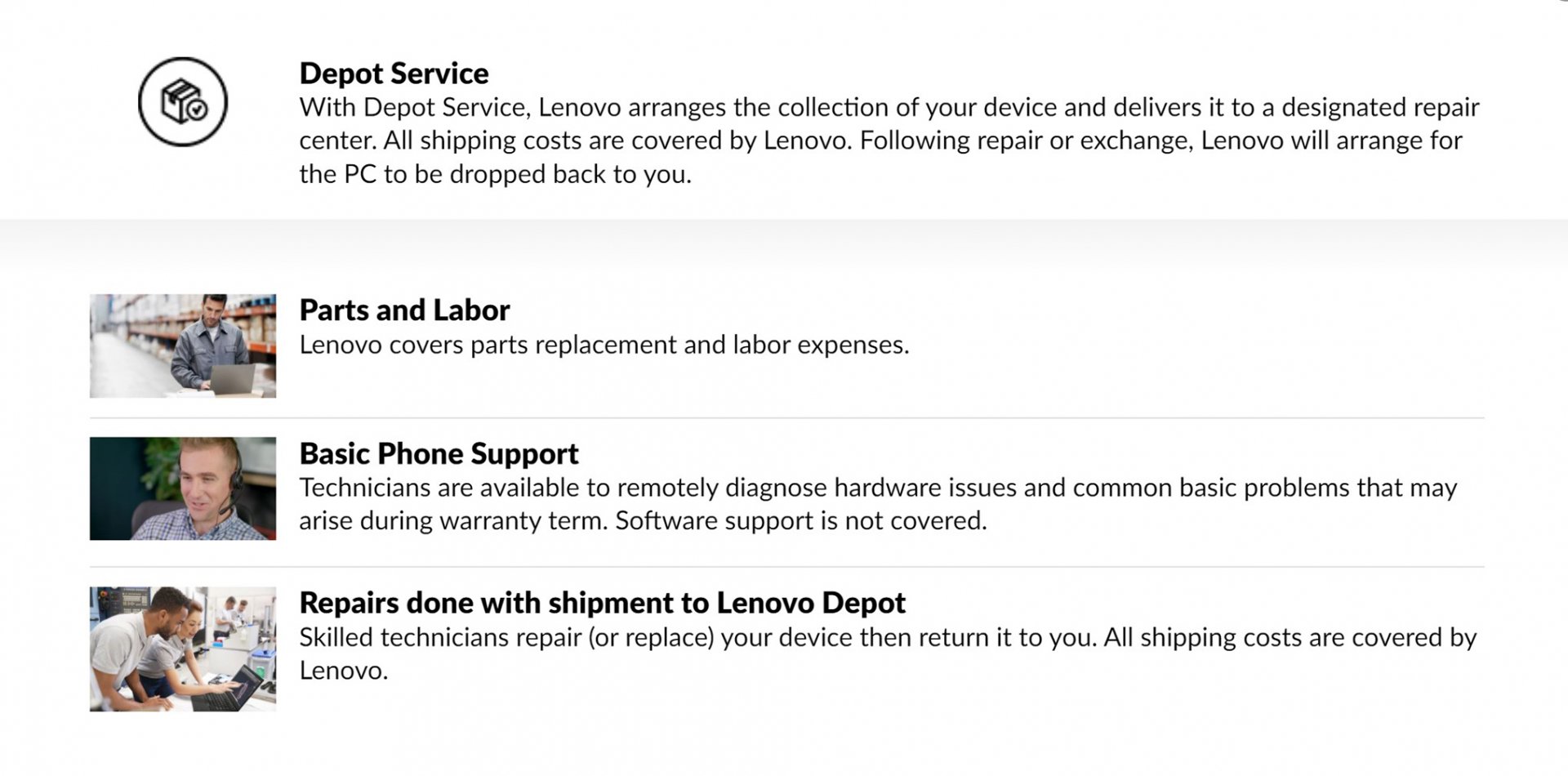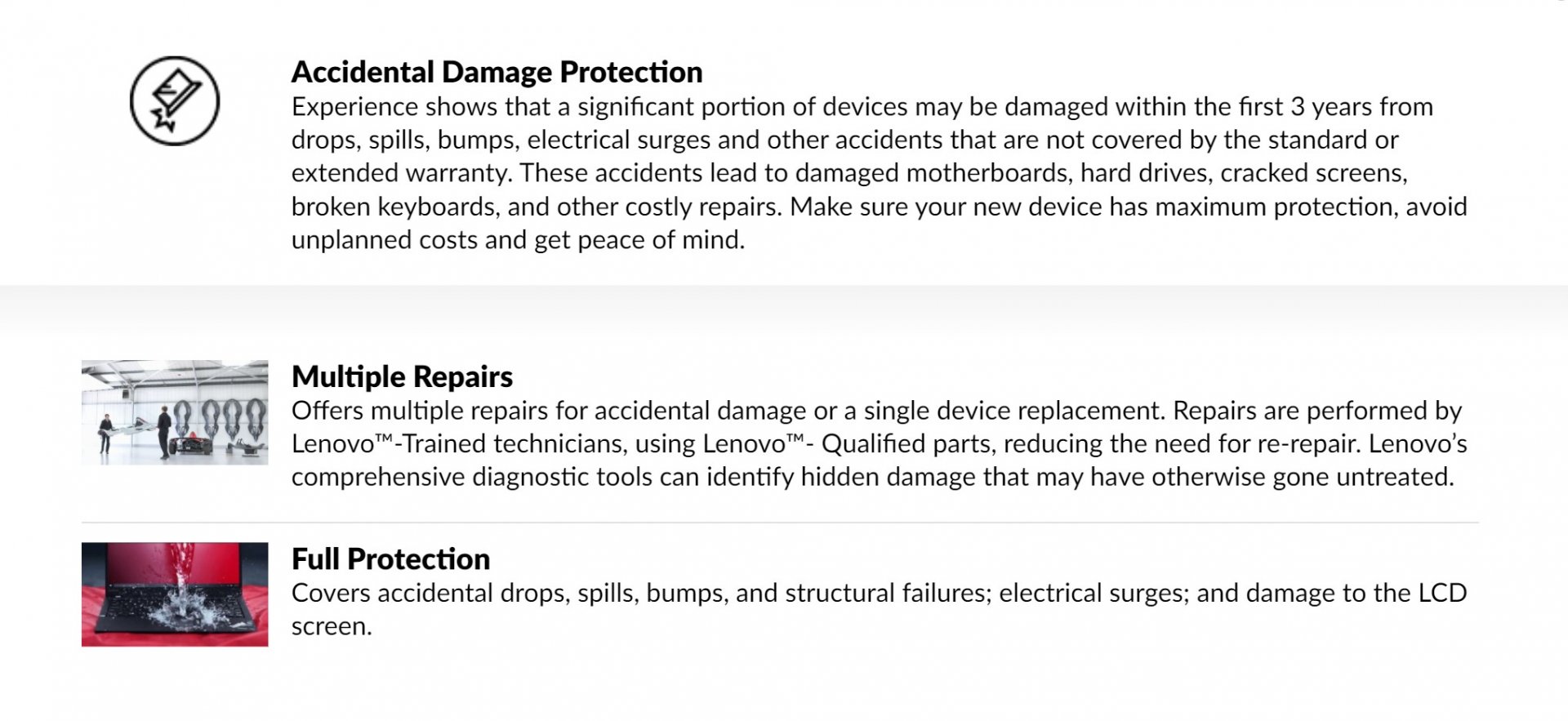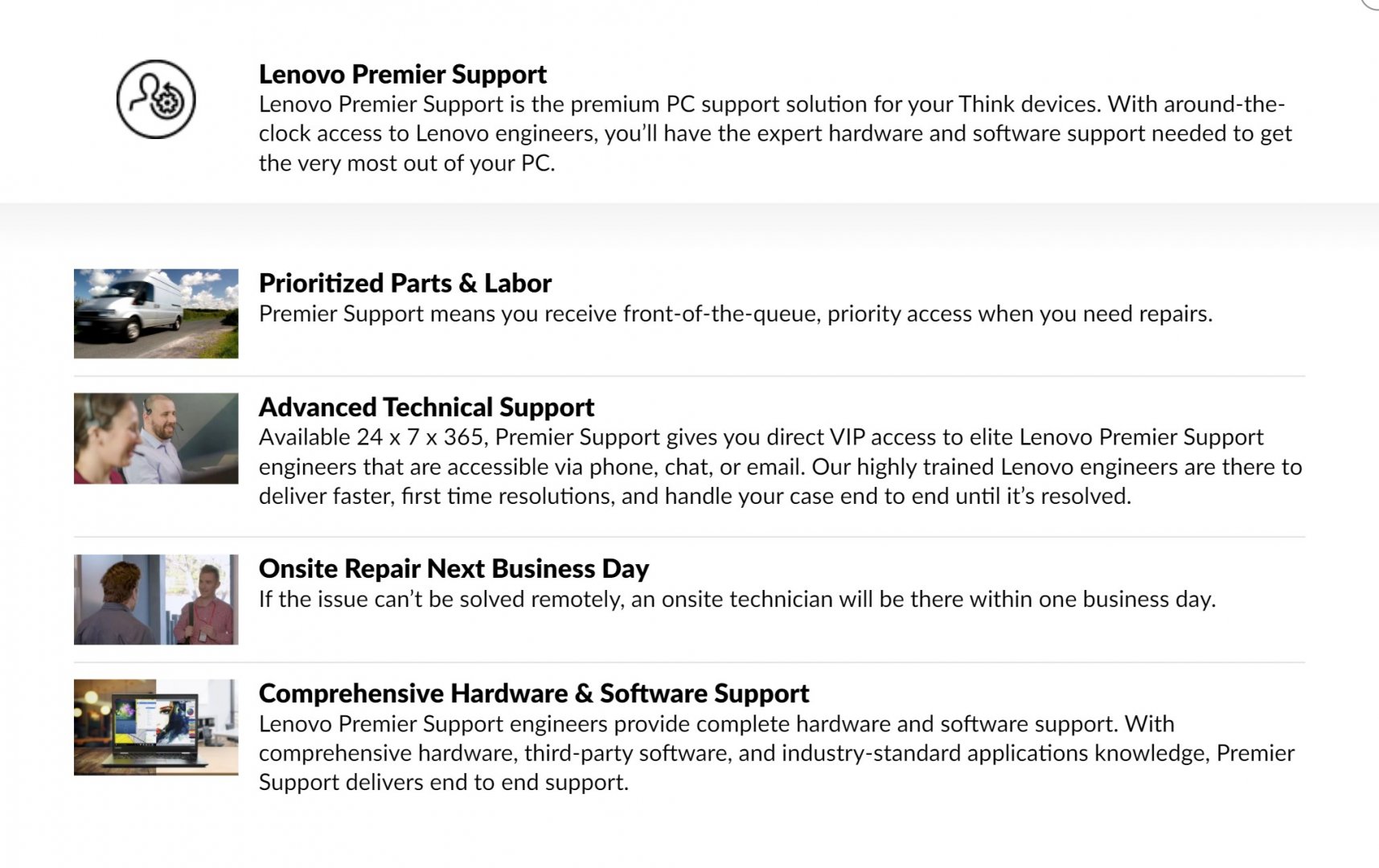 SPEAKING YOUR LANGUAGE
Every ASI Laptop is custom-configured by top Eclipse technicians with years of experience helping reporters just like you. They know what helps, what hurts, what makes your life easier, and what slows you down. Settings are optimized and reporter-specific. Bloatware is culled. Corporations pay PC manufacturers big money to overload your laptop with useless "free" trial software, creating an inefficient and confusing mess right out of the box. We trim it all and get your computer running at peak efficiency, so you hit the ground running.
THE NERDS YOU NEED
Our Eclipse techs know what reporters need, as they help them optimize their systems daily. They also know Eclipse like the backs of their hands, and put it and your PC in lockstep, like lifelong friends. Save yourself hours of confusing setup and transfer, as we pre-install Eclipse, transfer your settings, jobs, dictionaries, block files, the works. Windows is tweaked to optimum performance, all relevant apps are updated, and every chip and port is painstakingly inspected and tested. You also get a *free year of Searchmaster a $249 value, just for purchasing a laptop through Advantage Software.
CUSTOM POWER
Eclipse laptops are custom-tailored to your needs based on input type, work focus, and personal preference. Our techs will help you pick the right chipset, RAM, storage media, and accessories for your reporting style.
REMOTE CONTROL
More than ever, reporters are required to do their jobs remotely. We'll make sure your Zoom is installed and optimized. Grab one of our elite microphones for superior sound. Audio quality is key here, and we'll confirm that every channel rings clear as a bell, whether from across the state or the witness stand.
IF IT AIN'T BROKE, YOU WON'T HAVE TO FIX IT
Customers who purchase our laptops need less support, and spend less time troubleshooting because every setting and component is tweaked to perfection. We do the heavy lifting on our end, so you don't have to.
Optional (+$199)
An entire backup of your new laptop drive, including the Custom Configuration we made for you AND your Eclipse files, are backed up to a 1 TB external hard drive.
Don't be left in the lurch if your hard drive crashes, or if a forced Windows update leaves you scrambling for your settings, your apps, your marbles. Pc makers don't send "recovery disks" anymore and, let's face it, most of us are never going to make one ourselves. When we try, restore points never seem to work, and for the lucky few that can bend Windows "restore" to their will, we're left with a criminally small amount of hard drive space. Advantage has you covered. Plug in this pre-configured 1tb external backup drive once weekly, and you'll have a pristine restore point from your initial configuration, and automatic backups of all the work you've done in-between. While keeping all that prime SSD real estate available for what's important. Your data.